Before and After
Photo Gallery
Botox/Dysport
Slide arrows to the right or left to see before and after images of some of our treatments.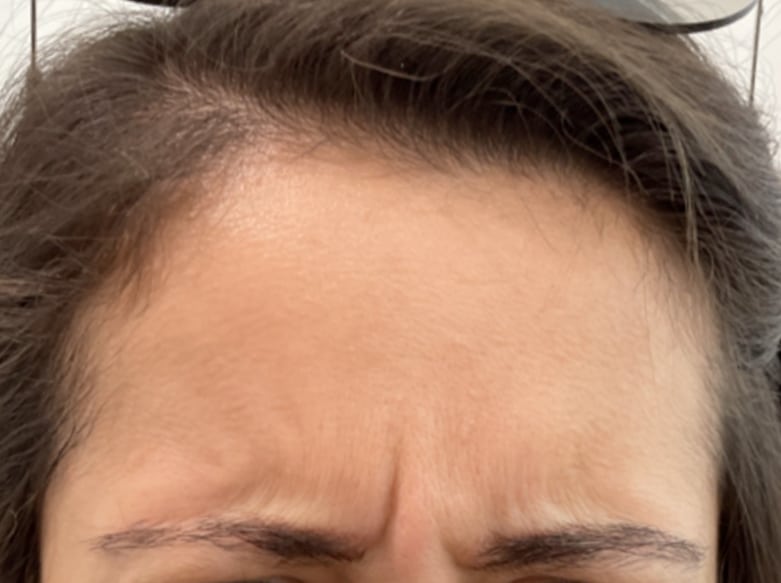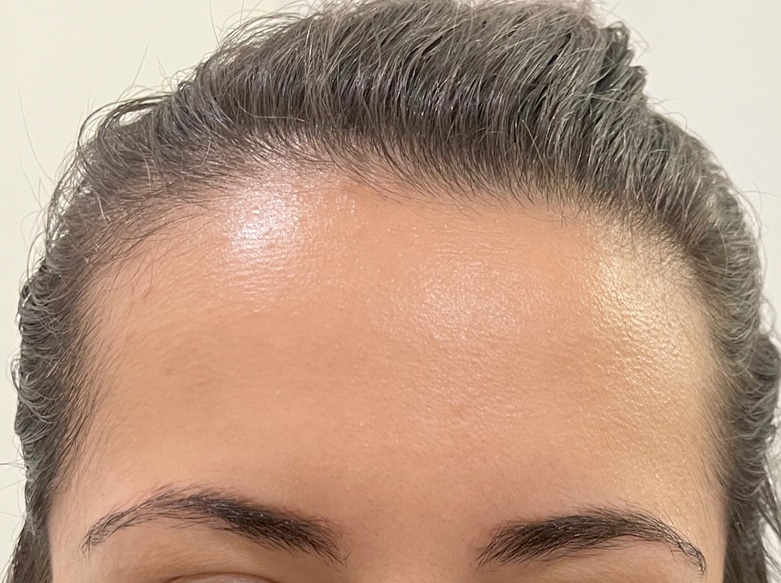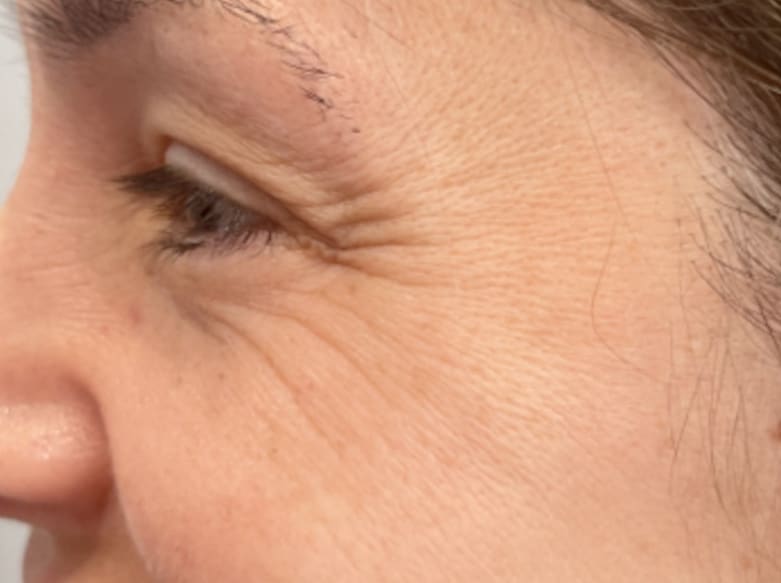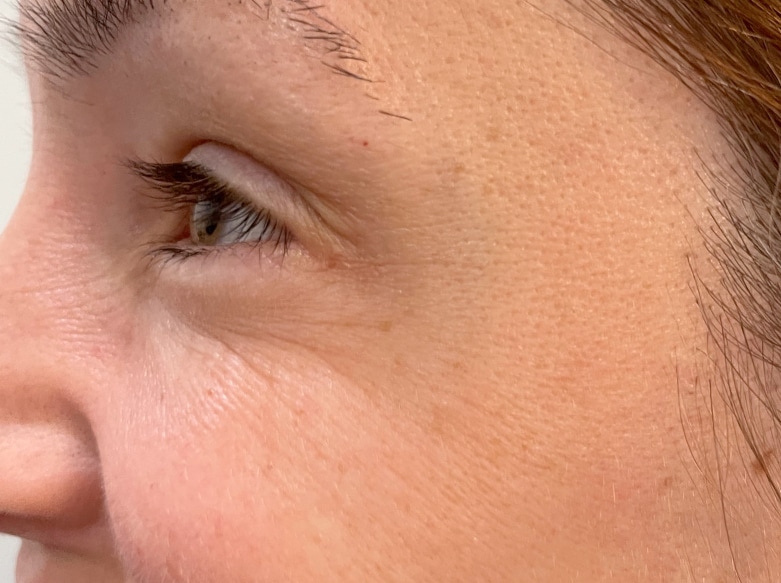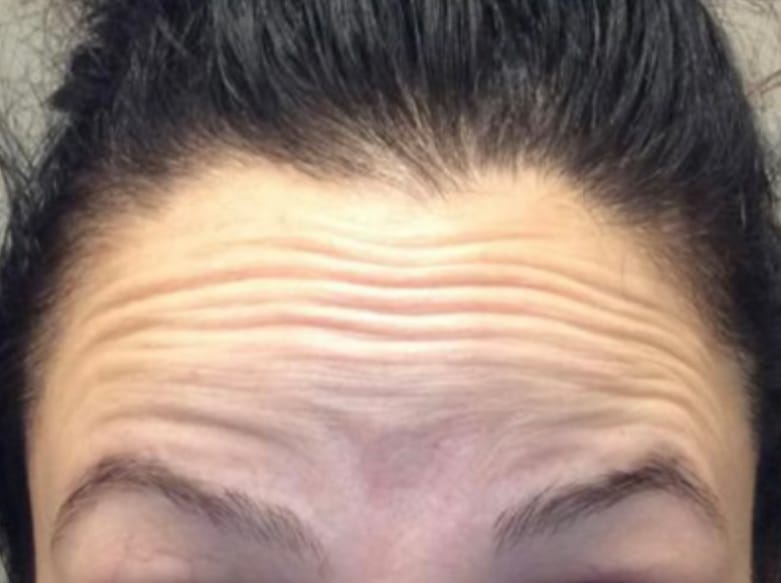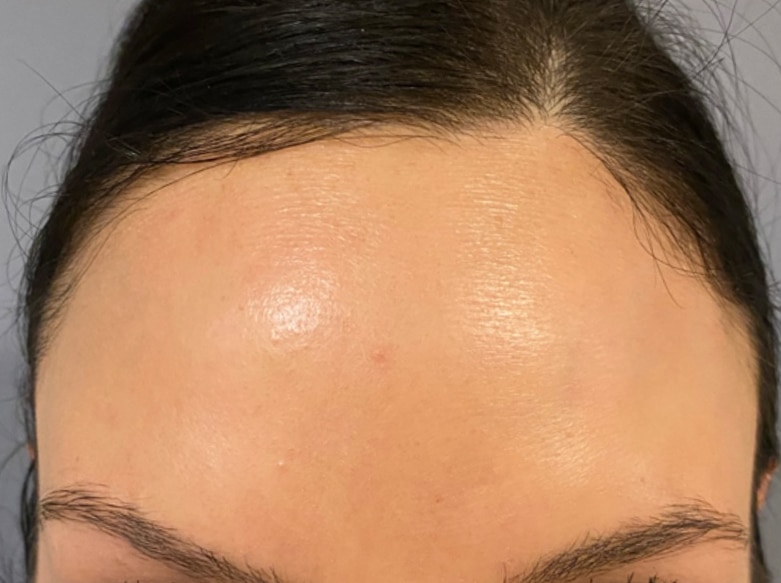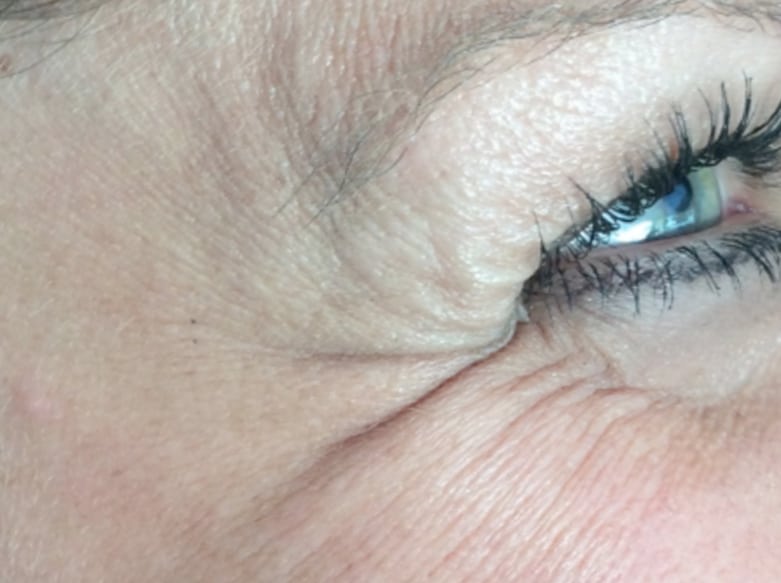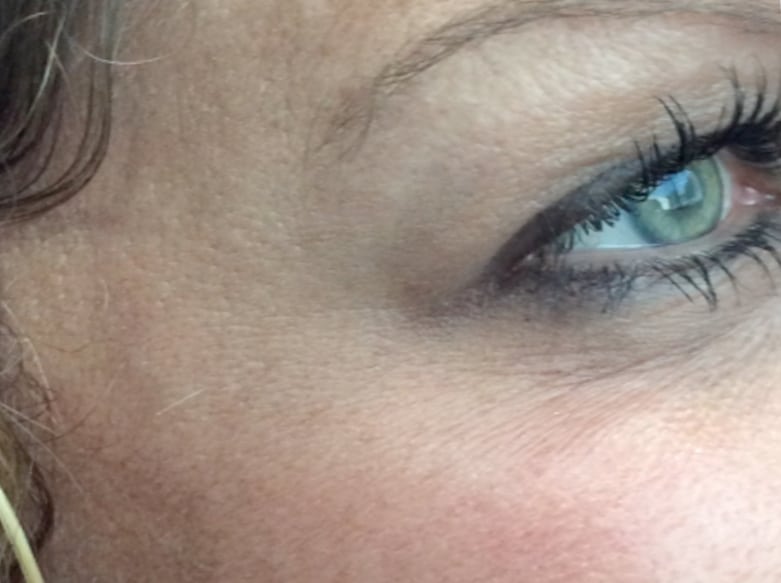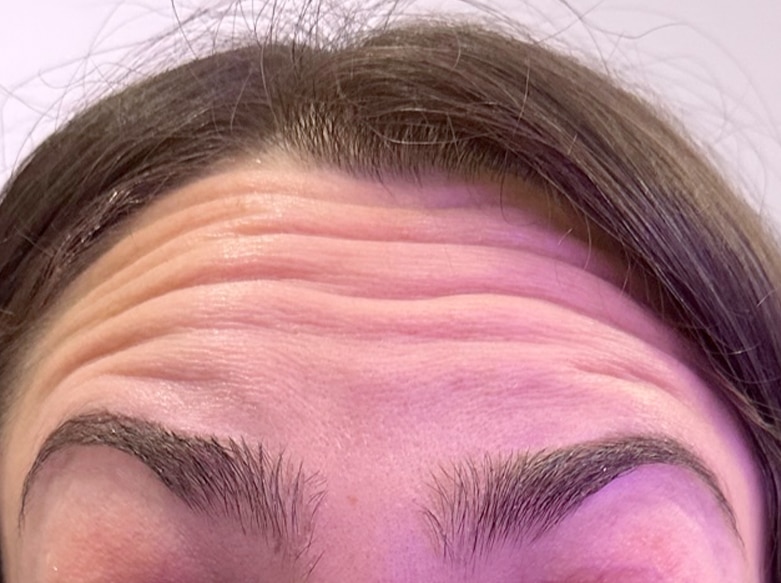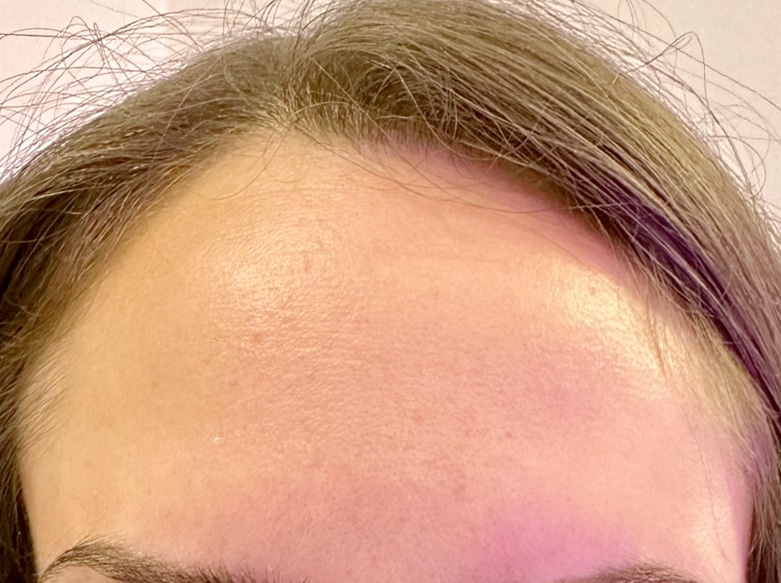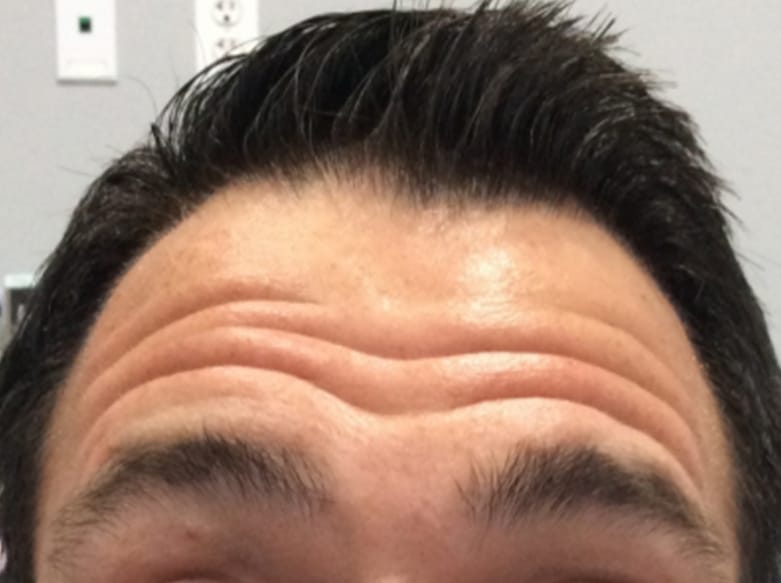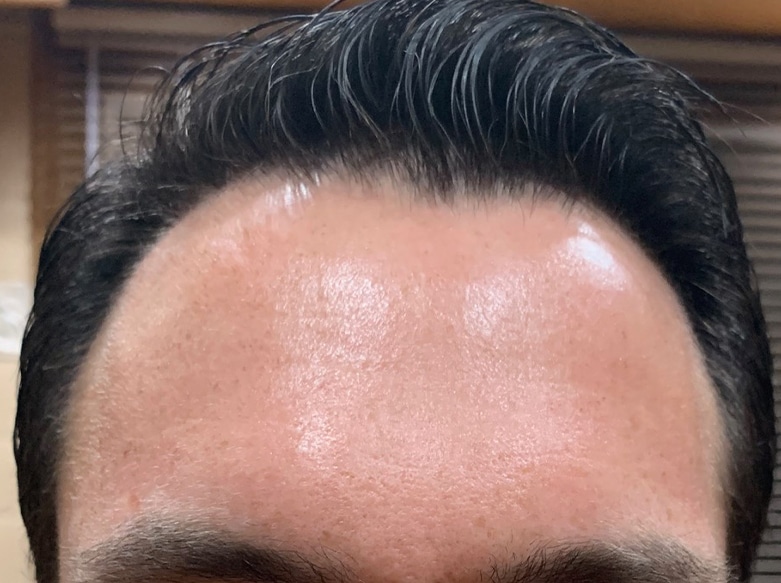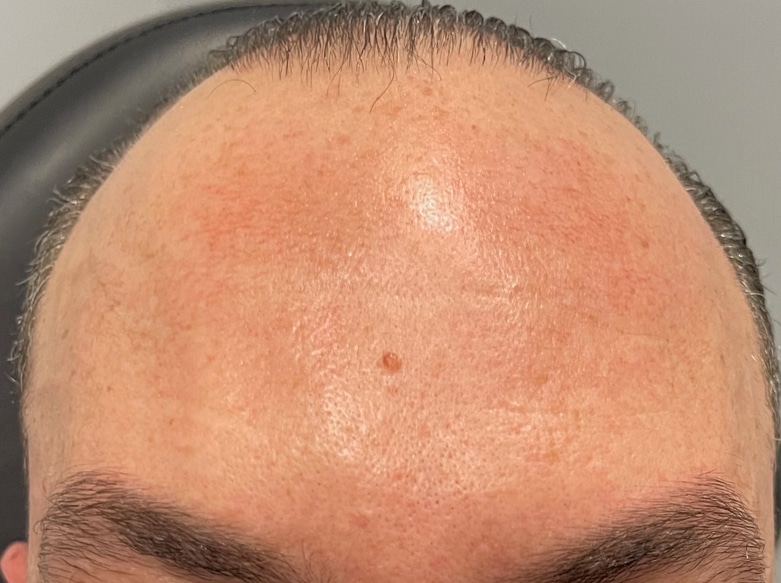 Take The Time To REDEEM Yourself!
We want you to look and feel your best! Drop us a line to let us know how we can assist you and our client specialist will be in touch soon.
116 S Main Street | Clawson, MI 48017