Soft, Plump, Refreshed
RESTORE VOLUME AND ENJOY A REFRESHED, YOUTHFUL GLOW AT REDEEM SEXUAL WELLNESS AND AESTHETICS CENTER IN METRO DETROIT.
What Are Dermal Fillers?
Hyaluronic acid (HA) is a naturally occurring substance that keeps your skin moisturized and soft. As you age, your HA levels can be depleted, leaving its effects on your face, lips, and eyes. Dermal fillers, such as Restylane, Juvéderm, or Versa, are composed of HA. When injected under the skin, dermal fillers can:
Add plumpness to thin lips
Enhance shallow creases
Soften wrinkles
Improve the appearance of some scars
Decrease shadows of lower eye lids
How Do Dermal Fillers Work?
Dermal fillers are injected into specific areas of the face. Doing so attracts water to the area which can smooth facial folds and wrinkles, add volume to the lips, and soften facial features. For both men and women, the procedure gives immediate, natural-appearing volume that lasts for months.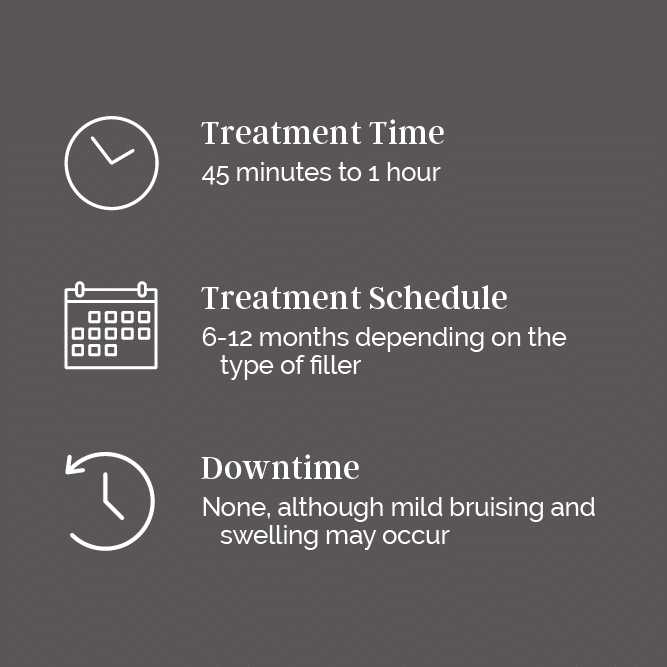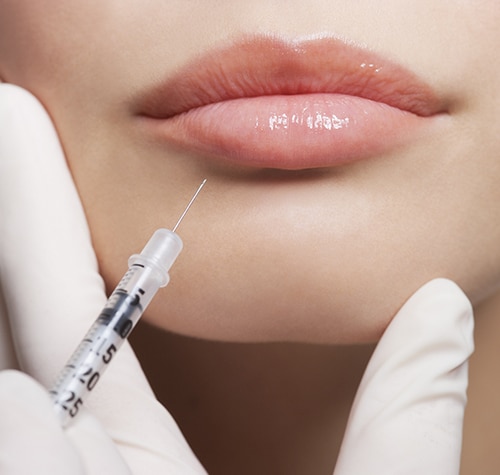 Am I a Candidate for Dermal Fillers?
Dermal fillers are ideal for men and women looking to treat mild to moderate aging issues on their face. Fillers are designed for natural-looking results and are not as dramatic as cosmetic surgery. Ideal candidates for dermal filler injections are in good health, and are not pregnant or nursing.
To determine if dermal fillers are for you, schedule a consultation with one of our specialists at REDEEM. During your consultation, we will review your medical history and talk with you to understand your concerns. Then we'll work with you to determine if this is the best treatment to address your needs.