Revolutionary Treatment for ED
ERECTIONS ARE POSSIBLE AGAIN WITH THE EXPERT THERAPY AT REDEEM SEXUAL WELLNESS AND AESTHETICS CENTER IN METRO DETROIT.
What is DUOLITH® for Erectile Dysfunction?
A major cause of erectile dysfunction (ED) is reduced blood flow to the penis. Simply put, less blood flowing into the vessels in your penis means less of a chance of getting an erection. The DUOLITH is a device that helps stimulate creation of new blood vessels in the penis, thus, increasing the ability to have an erection.
When ED occurs because of poor blood flow, DUOLITH has been proven to increase penile blood flow, improve erections, and improve sexual symptoms.
How Does DUOLITH Work?
The DUOLITH wand sends gentle, low-intensity shockwaves to various locations on the outside of your penis. These waves travel through the skin into the tissue, increasing blood flow and improving the ability to have an erection. There is no pain with DUOLITH – it just feels like a light tapping.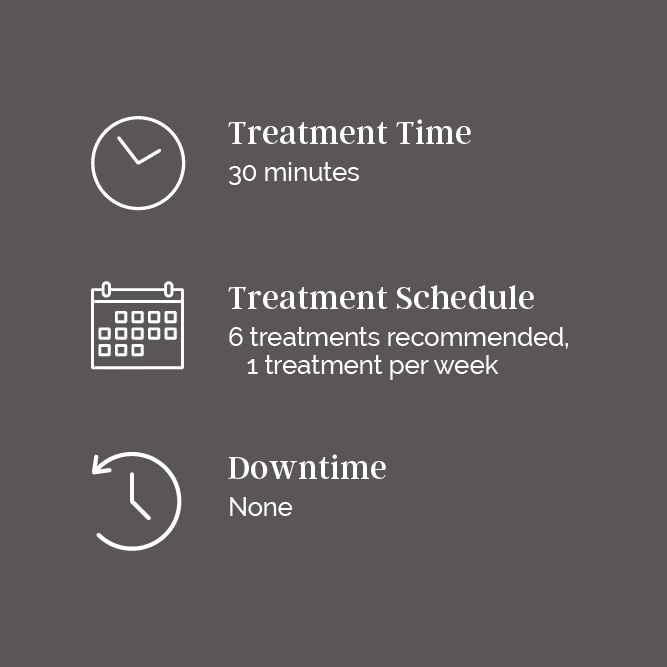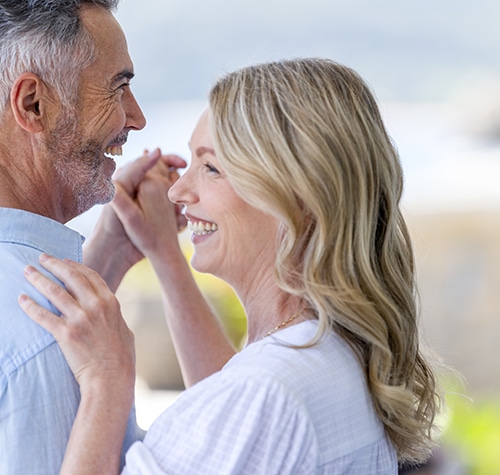 Am I a Candidate for DUOLITH?
The ideal candidate for DUOLITH therapy is someone with mild to moderate ED or Peyronie's disease (curvature of the penis) and is looking for an ED treatment alternative to invasive surgery options.
While occasional ED is common among men, sustained ED at any age doesn't have to be a normal part of aging and can be treated.
To determine if DUOLITH low-intensity shockwave therapy is right for you, schedule a consult with one of our specialists at REDEEM. During your consultation, we will review your medical history and talk with you to understand your concerns and answer questions. Then we'll work with you to determine if this is the best treatment to address your needs.
Results
With DUOLITH low-intensity shockwave therapy, most patients see improvements with the first 3-4 treatments. Approximately 60-70% of patients report positive results and noticeable improvement with their ED symptoms that sustain for as long as 1-2 years after their initial treatment sessions.