Feel You Again
INCREASE COLLAGEN IN THE VAGINAL CANAL AND EASE PAINFUL SYMPTOMS AT REDEEM SEXUAL WELLNESS AND AESTHETICS CENTER IN METRO DETROIT.
What is MonaLisa Touch® Laser Therapy?
MonaLisa Touch is a laser therapy treatment for women suffering from vaginal atrophy and/or vaginal dryness due to a decline in estrogen levels. MonaLisa Touch has been clinically proven to provide rapid and lasting relief.
How Does MonaLisa Touch® Laser Therapy Work?
The treatment is non-invasive, virtually painless, and takes less than five minutes. During the procedure, our practitioner will use a small probe (wand) to deliver gentle levels of laser energy into the soft tissue of your vaginal walls, which stimulates the production of collagen. The resulting enhanced moisture levels in the vaginal canal ease many of the painful symptoms you may experience during intercourse.
The treatment consists of three in-office sessions, each lasting less than five minutes. Anesthesia is not necessary. There is little discomfort and minimal side effects. You can resume normal activity immediately following each procedure.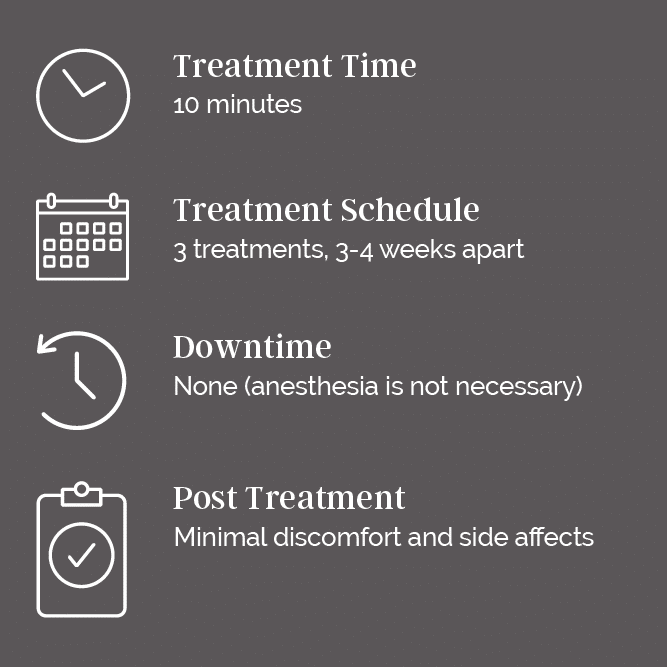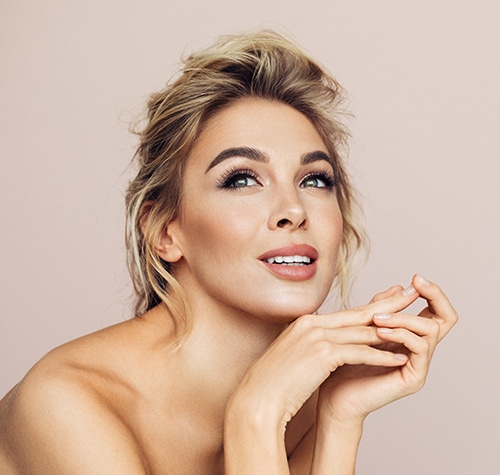 Am I a Candidate for MonaLisa Touch®?
As many as half of post-menopausal women in the U.S. suffer from vaginal atrophy as a result of a decline in estrogen levels. This therapy may be right for you if you experience any of the following symptoms:
Pain during intercourse
Vaginal dryness and itching
Burning during urination
Frequent urinary tract infection
The best way to determine if MonaLisa Touch is the right treatment for you is to schedule a consultation with one of our specialists at REDEEM. During your consultation, we will review your medical history and talk with you to understand your concerns. Then we'll work with you to determine if this is the best treatment to address your needs.
Results
Many people notice relief from vaginal dryness after just one treatment. Studies show about 90% of people rate their improvement as better or much better.