Tighten And Tone
IMPROVE VAGINAL AESTHETICS AND FUNCIONALITY AT REDEEM SEXUAL WELLNESS AND AESTHETICS CENTER IN METRO DETROIT.
What is Votiva FormaV?
For women who struggle with the symptoms of vaginal looseness – from decreased sexual satisfaction to incontinence – Votiva FormaV could be the solution.
A non-invasive procedure, Votiva FormaV tightens and tones internal and external tissues in women, designed to improve vaginal aesthetics and functionality. Votiva FormaV uses heat to tighten the tissue and produce more collagen. Ultimately, this will aid in restoring the vaginal canal and can help with incontinence.
How does Votiva FormaV work?
Votiva FormaV is a non-invasive procedure that uses gentle radio frequency heating to encourage internal and external muscle contraction to improve the tissues in your skin. Combined with Kegel exercises that tighten and tone the pelvic floor, the FormaV temporarily improves blood circulation and muscle tone. It also safely and effectively addresses common external issues that occur with aging, hormonal changes, and/or physical damage.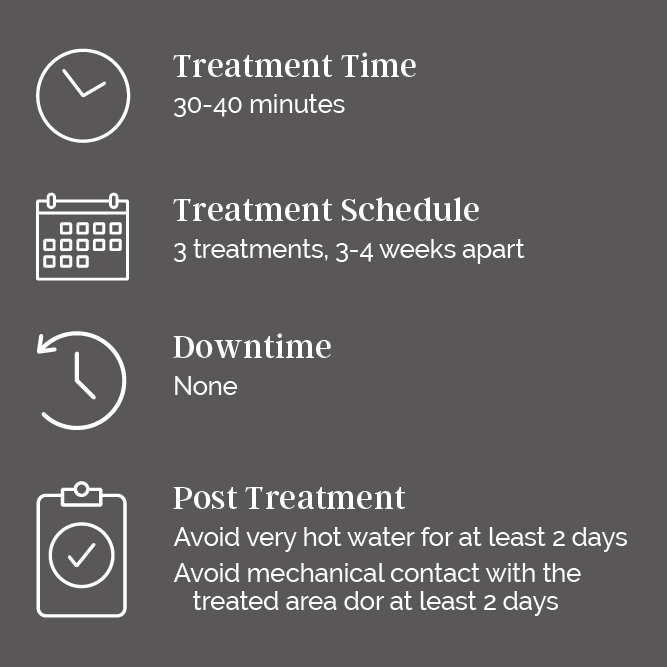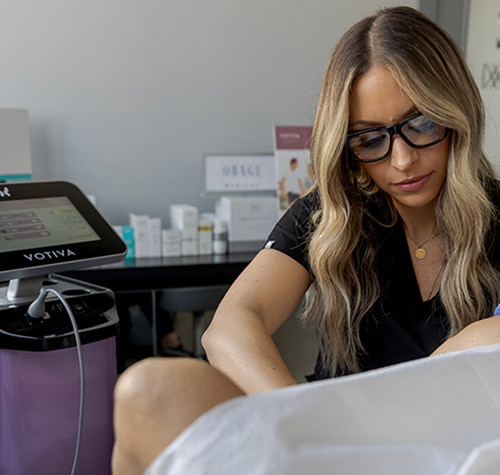 Am I a candidate for Votiva FormaV?
Because it's non-surgical, this treatment is appropriate for a wide range of women. It's used to treat adult women at every stage in life, and we can design an individualized treatment plan that's right for you.
The surest way to determine if FormaV is the right treatment for you is to schedule a consultation with one of our specialists at REDEEM. During your consultation, we will review your medical history and talk with you to understand your concerns. Then we'll work with you to determine if this is the best treatment to address your needs.