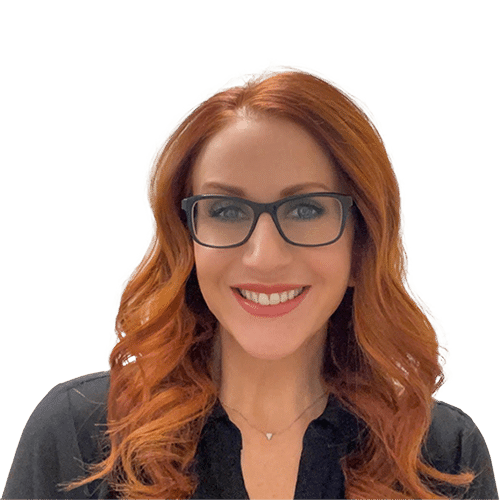 Allison brings years of experience in the world of aesthetics to her role as client specialist at REDEEM.
Prior to REDEEM, Allison managed front offices for other skin and body organizations and has experience as a stylist and manager at a hair salon in Ann Arbor.
Allison earned an Associate of Arts degree from Washtenaw Community College.