Courtney McCracken,
MSN, FNP-C
Director and Injector
REDEEM Sexual Wellness and Aesthetics Center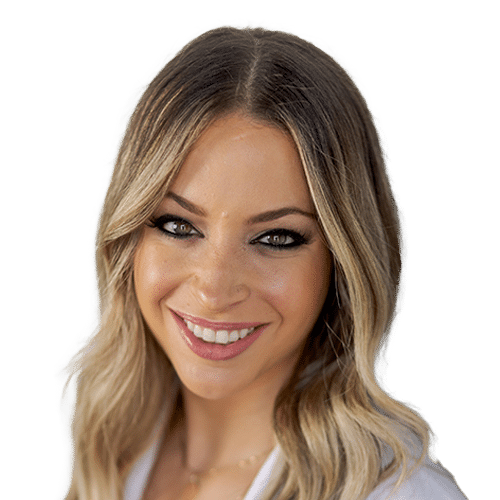 A highly skilled nurse practitioner with a special interest in sexual wellness and aesthetics, Courtney is the perfect fit for her role as director at REDEEM. Former owner at MOXXI in Clawson, Courtney's resume includes master training in neurotoxin injections, platelet-rich plasma injections, dermal fillers, hair restoration, collagen stimulation, and both vaginal and penile rejuvenation.
Passionate about providing expert care, Courtney ensures that her clients look and feel their best. As REDEEM's director and master injector, Courtney oversees patient treatment plans and all staff, performs each of the services provided, all while maintaining patient confidentiality.
Prior to opening REDEEM, Courtney worked for the Michigan Institute of Urology as a hospital-based nurse practitioner, managing urology patients' care.
Courtney is a graduate of Oakland University in Rochester where she earned both her Bachelor and Master of Science in Nursing as well as a Bachelor of Integrative Studies. She also played division 1 soccer for the Golden Grizzlies all four years.