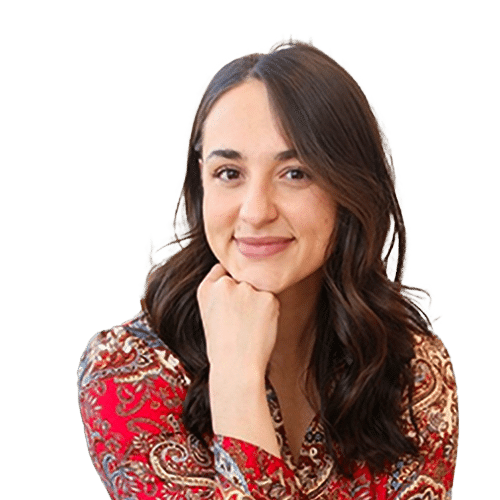 With years of experience helping individuals achieve their aesthetic goals, Nora is a registered nurse who performs REDEEM's aesthetic procedures.
Ongoing referrals from Nora's clients are testament to her skills and patient-centered focus. She has worked at both MOXXI in Clawson and at Frida Beauty Bar in Calgary, Alberta, Canada.
Nora's previous nursing experience includes time in the step-down intensive care unit and in the operating room during renal transplants at Foothills Medical Centre in Calgary.
She earned a Bachelor in Nursing from Mount Royal University in Calgary.